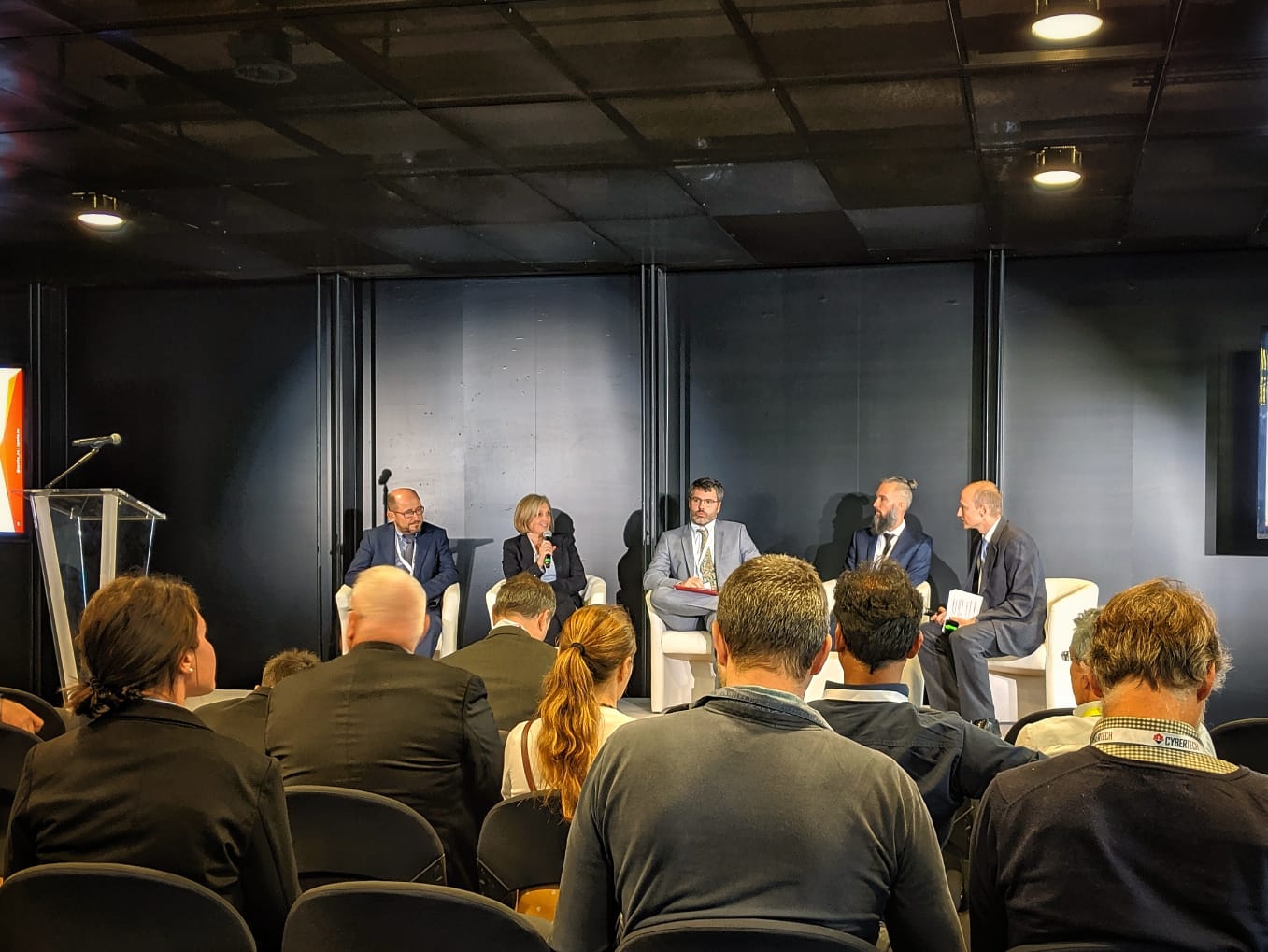 SPARTA Day 2
2019-09-23 00:00:00 +0000
United we stand, in diversity we prevail. The SPARTA Day took place on the CybertechEurope2019 event, in Rome, Italy. The 24th September was marked by interesting discussions about SPARTA, the EU...
More >>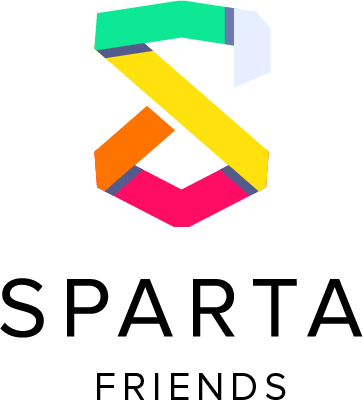 SPARTA Associates Workshop
2019-03-16 00:00:00 +0000
The SPARTA Associates Workshop will gather representatives of the cybersecurity ecosystem to establish fruitful interaction and engagement for scientific and industrial activities.
More >>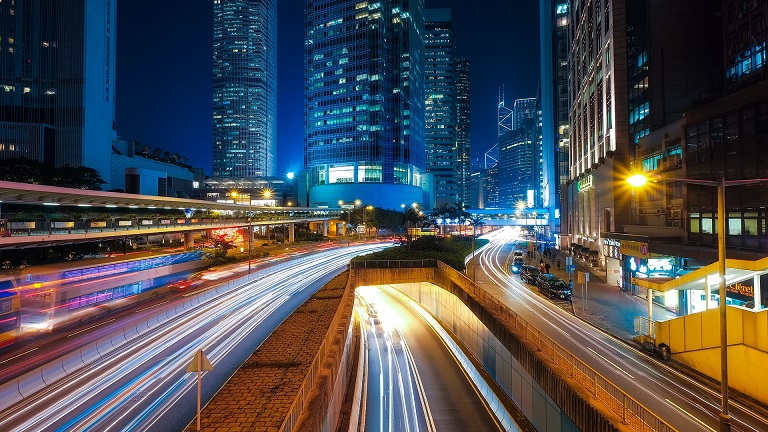 SPARTA Day
2019-02-18 00:00:00 +0000
SPARTA Day SPARTA Launch Event The first edition of SPARTA Day, open to the public, has been held on the 18th of February. It gathered more than 120 attendees around high-level speakers from the ...
More >>